When I can, I love spending time with my family. This has been a challenge this year, since they are spread out, and with the travel restrictions in place. I have a son, daughter in law and granddaughter living in NJ. My son works for the local paper there and my daughter in law is a nurse midwife. Their baby girl, Mississippi James will soon turn 9 months old. My second son is a major in the Air Force and is currently teaching ROTC at East Carolina University. They have a 9-year-old daughter and they adopted a son last year. He just turned 1. My youngest son has just been hired as a firefighter with Alcoa. Last summer, they surprised me with a trip to the beach for my birthday. We weren't able to make a trip this summer, but I'm holding out hope for the holidays.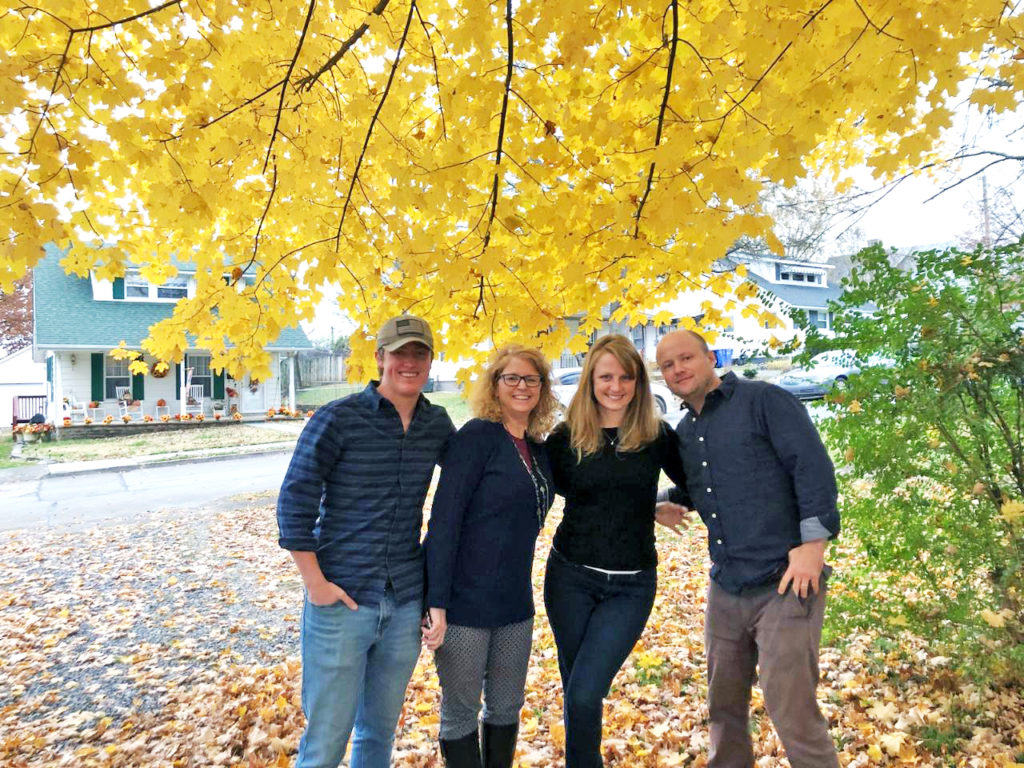 I also love serving in our community. I am currently the secretary for two amazing organizations, the East Tennessee Military Affairs Council, and A Place to Stay, which is working to secure temporary housing for the homeless in Blount County. My family has been a part of the military going back to my grandfather, with my son serving currently. I love working with the military units and the volunteer organizations that serve the military. I volunteer with ESGR and giving awards to local businesses that support the Guard and Reserve is so much fun.
I served as a CASA for many years and am a past member of the Alcoa Kiwanis Club. Since I'm going to be working in Blount County again, I hope to rejoin that group as gatherings become more normalized.
The Financial Planning community is also important to me and I am a past president and board member of the East Tennessee Financial Planning Association.
In my free time, I enjoy travelling with friends and enjoying the scenery from atop mountains. I can't say I necessarily enjoy the hiking to get there, but time with friends and the vistas make it worth it. Last fall, three of us made a trip out west and spent several days visiting the North Rim of the Grand Canyon, Bryce Canyon and Zion National Park. We hiked about 40 miles over the course of our trip and experienced some of God's wonders. The other two are going to Yosemite this month but starting a business and a home remodel are occupying my time. I'll make the next trip.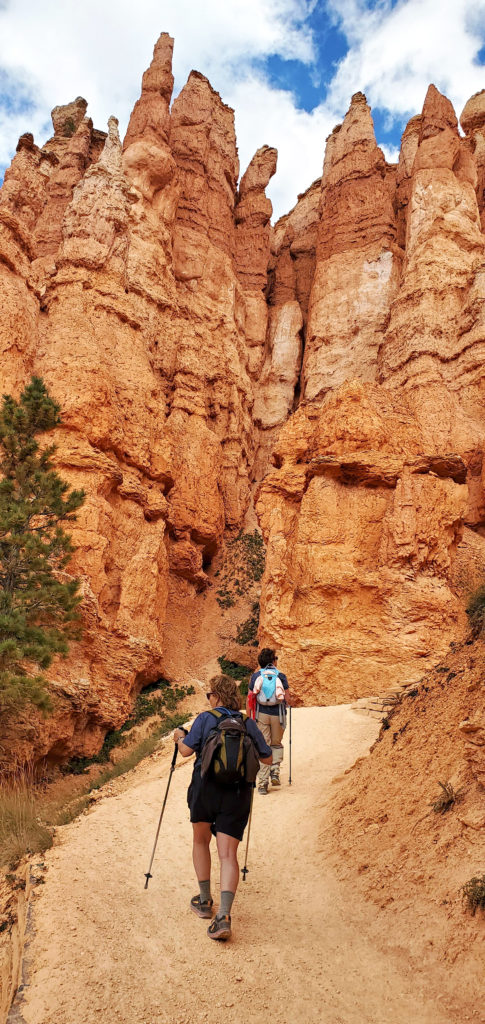 I think living a balanced life is important, and my church family and small group help me rejuvenate each week. I'm not getting out as much as I normally would, but I enjoy listening to local live music and getting together with friends. I know all of us are experiencing loss from the events of this year, and I think it's important to keep in touch with each other, in whatever way we can. I spend a lot of time on Zoom calls and my family uses Houseparty to visit virtually with each other. One of the best things about starting this new venture has been the time I've gotten to spend with clients. I'm always masked and we practice the proper protocols for social distancing. It has been so nice to just sit and talk with so many over this past month.